Lifestyle
ENJOY THE ADVANTAGES
At Lomas Santa Fe Country Club you will have the opportunity to connect with the community, meet new people and build lasting relationships. See all the ways that you can enrich your life here – from creating lasting memories with your family to solidifying relationships with clients and colleagues. You'll enjoy looking after your fitness, relaxing in the spa and dining at one of our outstanding restaurants. Lomas Santa Fe Country Club is a place you'll be proud to call your "home away from home."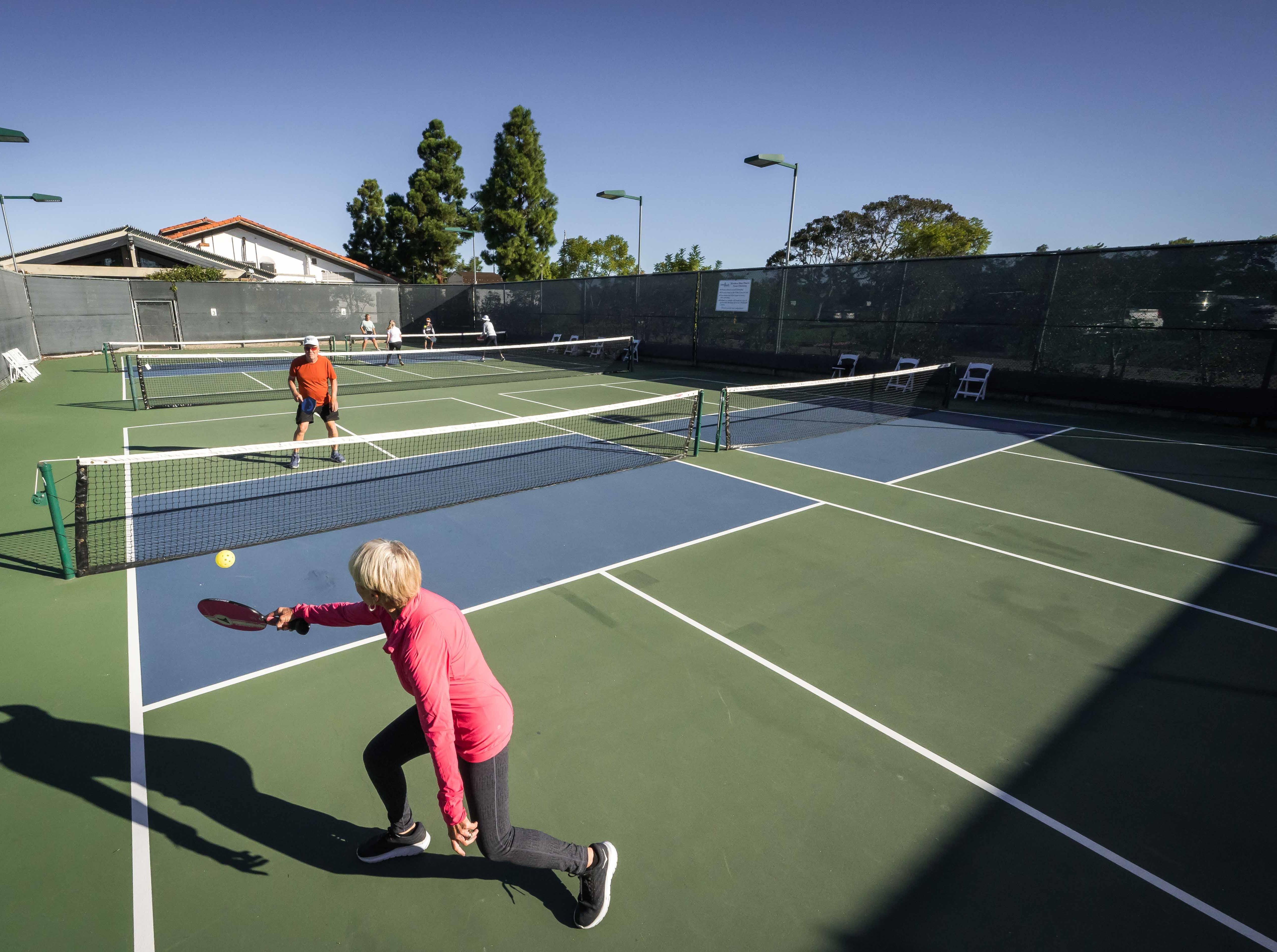 Play More
Creating balance is crucial to living a long and healthy life. At Lomas Santa Fe Country Club, we offer a myriad of ways to do just that. Spend a morning on one of our breathtaking golf courses; play a game of tennis; work out in our state-of-the-art fitness center; enjoy daily group fitness classes; relax by the pool; or just take in the spectacular scenery on one of our peaceful verandahs – it will do wonders for your peace of mind.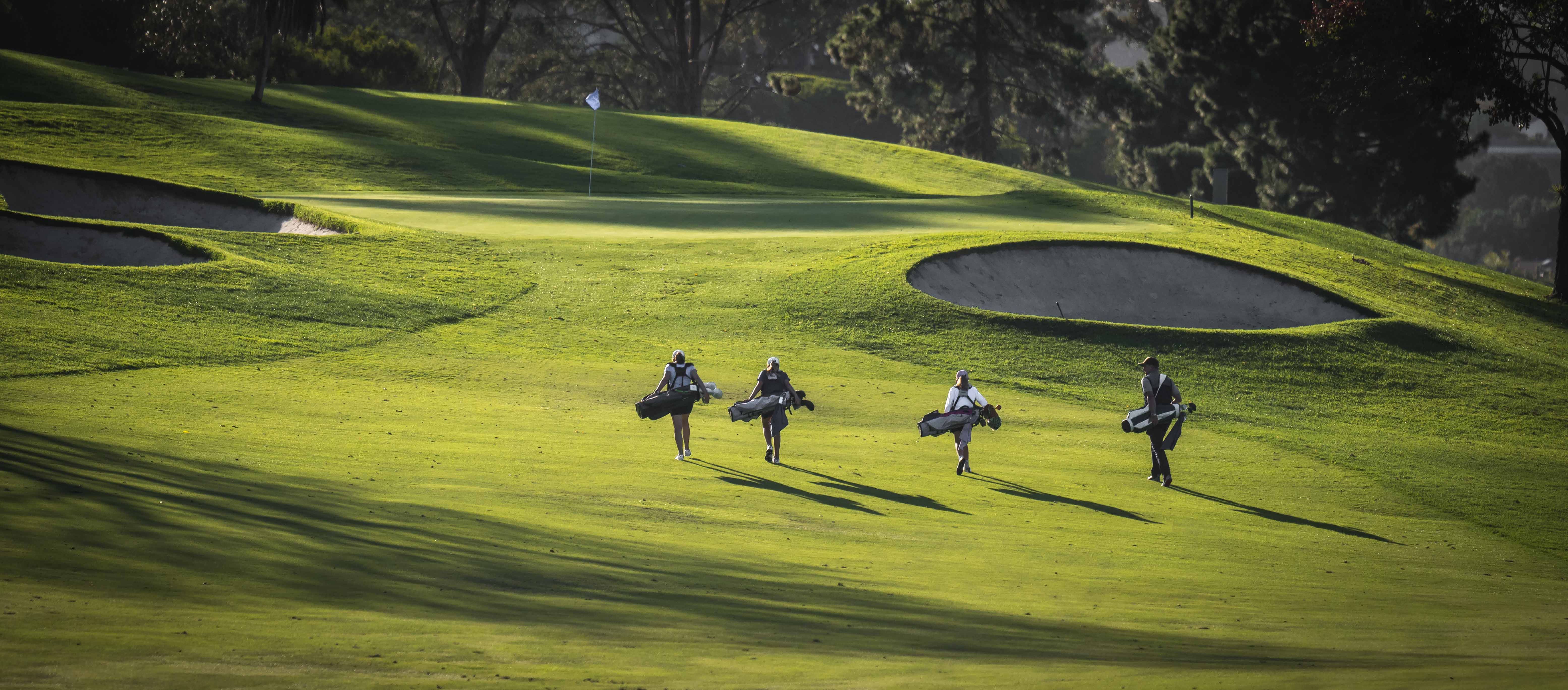 Savor Life
Lomas Santa Fe Country Club offers members numerous opportunities to spend quality time with family and friends in a spectacularly beautiful natural setting. We offer a year-long schedule of members-only events designed to engage every member of the family, along with an array of pampering services to help you rejuvenate, relax, and enhance your physical and emotional well-being.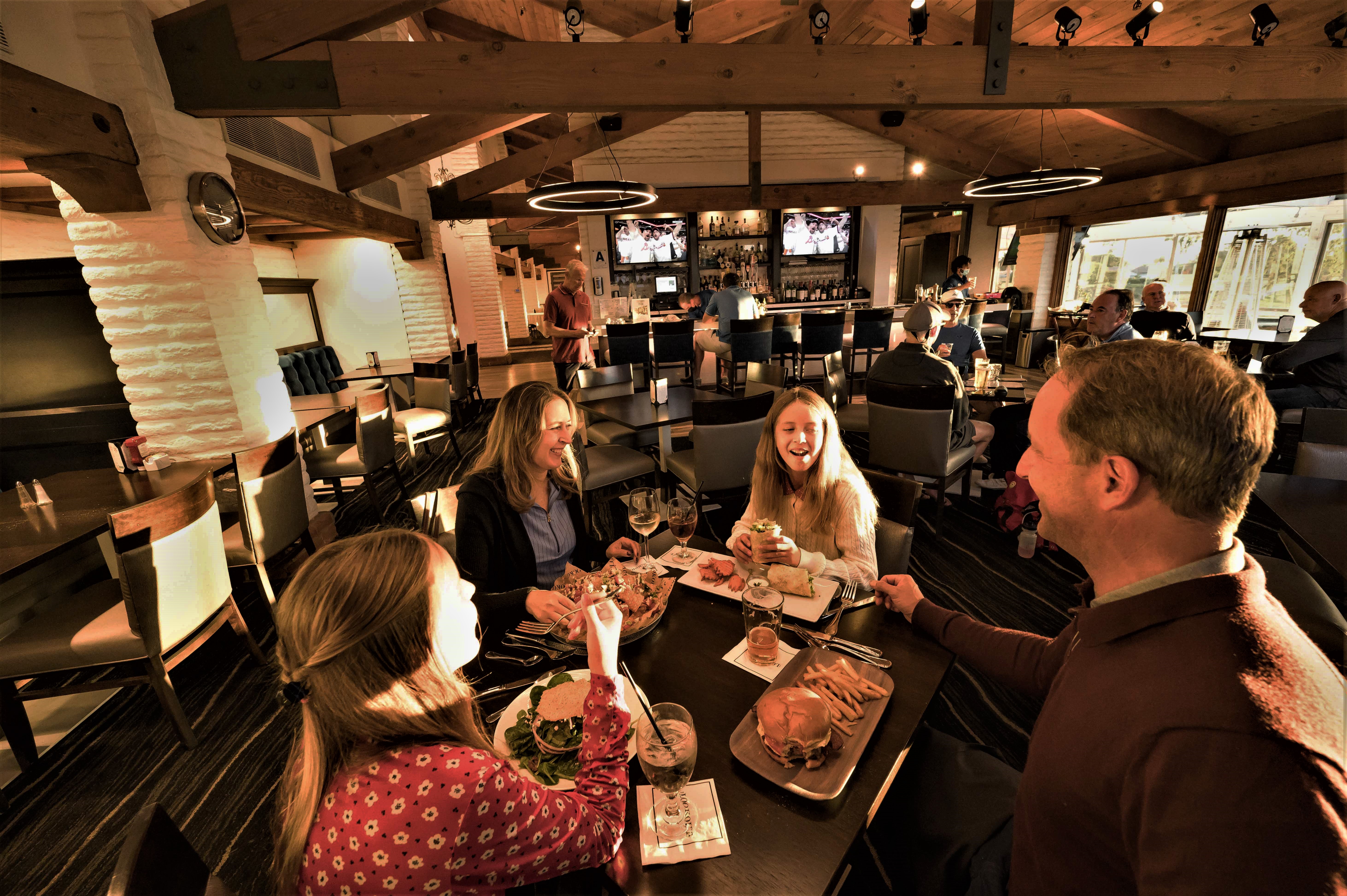 Create Memories
Our members are the heart and soul of the club. From specialty dining events, holiday celebrations and family fun days to fun-filled tournaments and social activities, we offer a multitude of opportunities for our members that create a sense of community, facilitate family bonding.